Due to the measures taken concerning the coronavirus, group visits and guided tours can not be booked.
Gather all your friends, your youth group, your aunts and uncles, or even the entire village to discover Planckendael with you. That's because in Planckendael, groups of 15 people and over are one step ahead. They can enjoy a group rate.
Groups of less than 15 people can also book guided tours.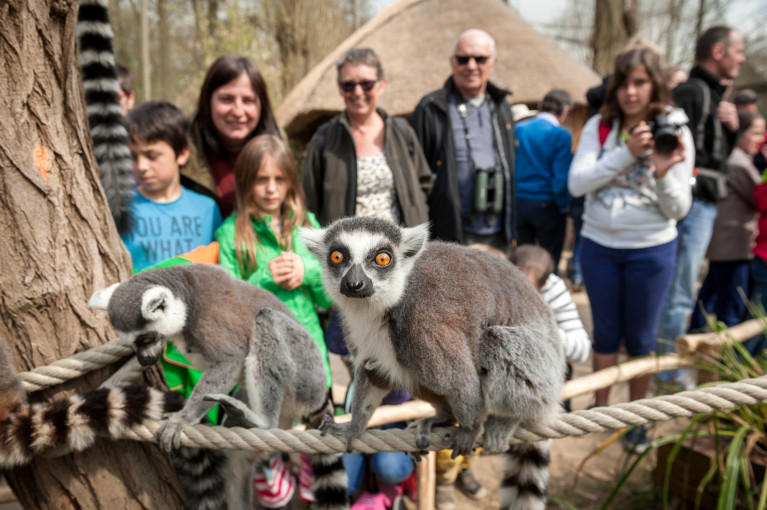 All advantages at a glance: