We are thrilled to welcome you back to our parks. We are taking extensive measures to make the visit as safe as possible, and we're following the advice of the Consultative Committee. These guidelines may be adjusted according to current events. Follow our communication in the parks as well. Respect each other, follow these visiting rules! #ZOOtogether!
At the park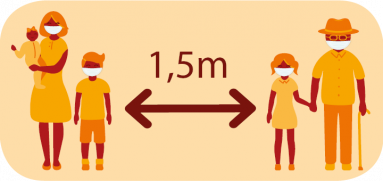 Stay home if you are ill.
Respect the 1,5 m distance rule (not within your family).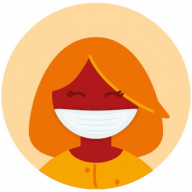 Wearing a face mask is only mandatory in indoor spaces for everyone from the age of 12.

We request a Covid Safe Ticket in our restaurants. After scanning your Covid Safe Ticket, wearing a mouth mask is no longer mandatory.
Wash your hands regularly.
The toilets are regularly disinfected. Face masks are mandatory here, as is hand washing.

For the time being, all feeding demonstrations have been cancelled.



The member service, shops and restaurants are open.
Payments are made electronically and preferably contactless.